Tampa Heights is generating a lot of buzz among a vast number of professionals now working remotely from some of the biggest cities in the United States.
Urban Living has been branching out into the metropolitan neighborhoods of Tampa Heights, Riverside Heights and Seminole Heights. The Heights creates that urban space to live work and play! Gather at Armature Works, stroll The Riverwalk and attend Tampa Bay Lightening games are just some of the perks to living in this smaller metro area.
Tampa Heights is a neighborhood in The City of Tampa, Florida with a population of 7,125. Located in Hillsborough County. Living in Tampa Heights offers residents an urban small metro feel. In Tampa Heights there are a lot of bars, restaurants, coffee shops, and parks. Many families and young professionals live in Tampa Heights.
Tampa Heights historic, diverse & vibrant neighborhood is located just north of Downtown Tampa, lined by I-275 to our south, the Hillsborough River to our west, and MLK Boulevard to our north. Tampa's First Suburb story began in the 1880's, with bungalow lined roads, award-winning coffee shops, breweries, and restaurants, and beautiful parks. Tampa Heights is a a great neighborhood to live, work and play.
Are you interested in moving to The Heights or one of the many unique neighborhoods or communities in the Tampa Bay Area? Contact Tiffany at Accattato & Company Real Estate today to learn how we can help you find and win your dream home — for a price that you'll love!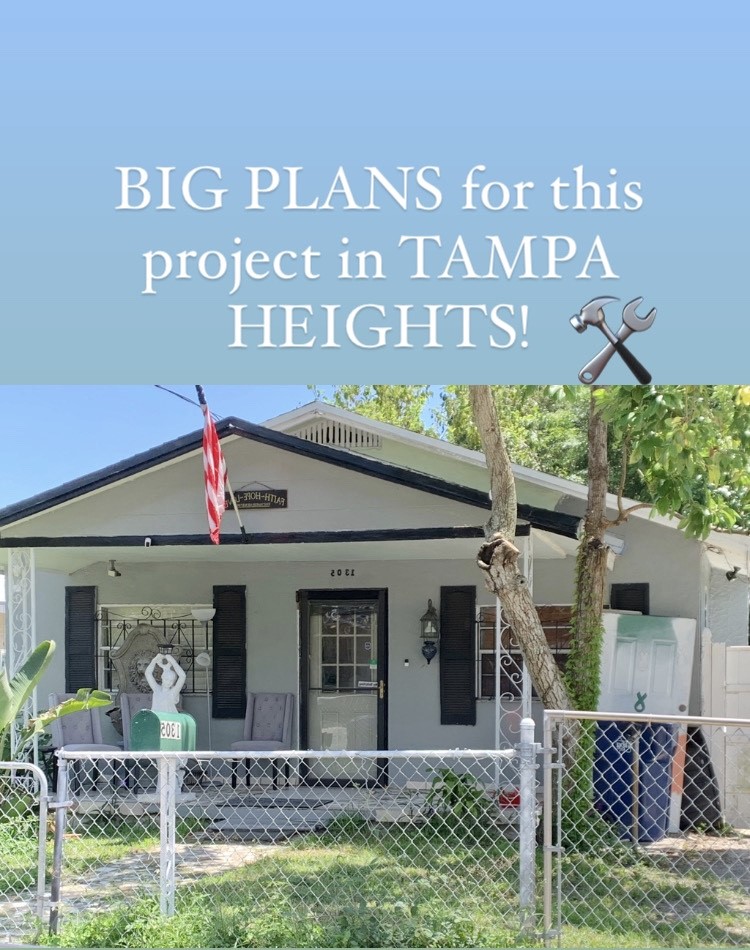 This Tampa Heights home isn't officially on the market yet. Keep your eye out on my highlights @accattatorealestate to see the progress. Direct message to be on my VIP Showing List.